philippkatz.de
Palladian Nodes for KNIME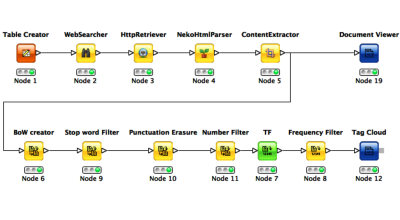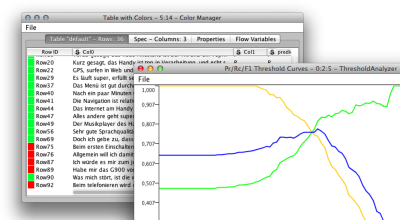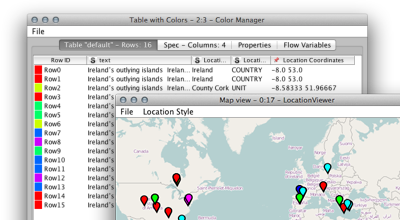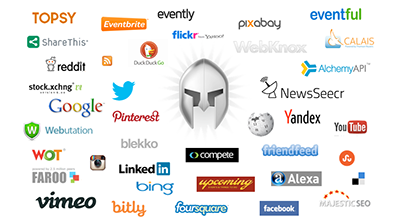 KNIME is a cool workflow-based graphical tool for data mining and analytics. The Palladian nodes provide an extension to KNIME with additional nodes for information retrieval tasks like text processing, classification, information extraction and access to a plethora of web services to make mining with KNIME even more fun.
FeedButton for Safari

This Safari Extension brings back the ability to subscribe to RSS and Atom feeds with one click. Download: FeedButton.safariextz, Source at Bitbucket.