philippkatz.de
Selenium Nodes for KNIME
The Selenium Nodes allow your to create your Selenium workflow directly within KNIME, without having to write any code. Scrape data from web pages and perform further processing in KNIME, run your web application tests through a KNIME workflow or automate repetitive tasks.
TUD-Loc-2013 Dataset
This dataset is intended for evaluating toponym extraction and disambiguation approaches for unstructured texts. It consists of 152 texts obtained from different pages from the web. Licensed under a Creative Commons Attribution-NonCommercial-ShareAlike 4.0 International License. Download: Dataset, Source and more information at Bitbucket. For more details refer to: To Learn or to Rule: Two Approaches for Extracting Geographical Information from Unstructured Text; Philipp Katz and Alexander Schill; Proc. of the 11th Australasian Data Mining & Analytics Conference (AusDM 2013).
Palladian Nodes for KNIME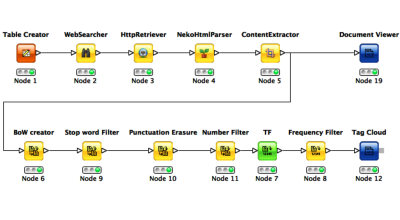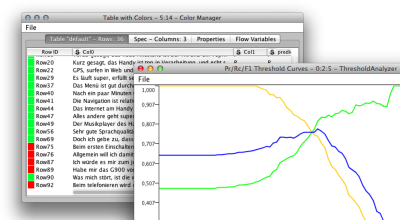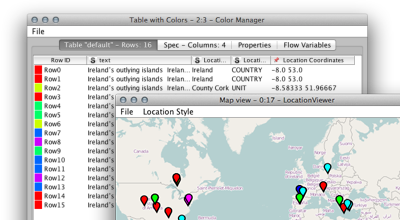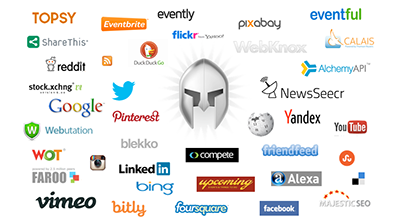 KNIME is a cool workflow-based graphical tool for data mining and analytics. The Palladian nodes provide an extension to KNIME with additional nodes for information retrieval tasks like text processing, classification, information extraction and access to a plethora of web services to make mining with KNIME even more fun.
FeedButton for Safari

This Safari Extension brings back the ability to subscribe to RSS and Atom feeds with one click. Download: FeedButton.safariextz, Source at Bitbucket.